Trophies
Customize each trophy design with your selection of figures, bases, columns, trim, and more. There are thousands of possible trophy designs available with our vast selection of trophies. From sports leagues to spelling bees, we have the trophy for you!​
Plaques
Let those amazing people know how much their work is appreciated with a custom plaque. Plaques come in many shapes, sizes, and colors. Come see all the plaques we have and find one that works for you!

Metals
Metals are one of the oldest forms of trophies and can be displayed or worn around the neck. Come browse our cast selection of metals and find one that is right for you! ​
At America's Trophy Co, we custom engrave all our trophies in house!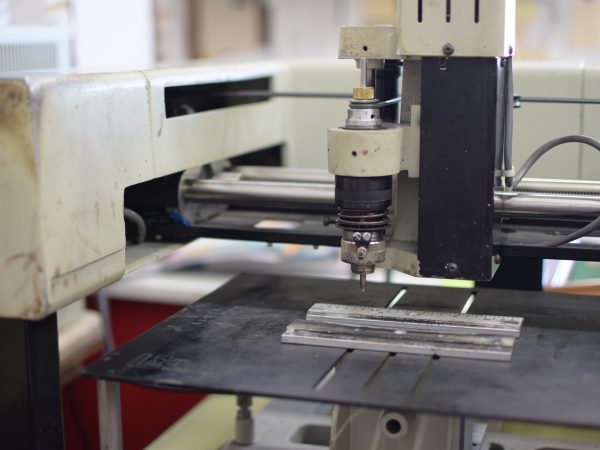 Phone: 310-373-5145
Email: americastrophy@aol.com
Address: 3975 Pacific Coast Hwy,
Torrance CA 90505
America's Trophy Co. was established in 1986, and has continued to provide the South Bay area with beautiful trophies, awards, and plaques. We strive to make the selection an easy process by providing friendly assistance and fast service.